Meet Our Advisory Team — Dr. Richard Horowitz
July 19, 2022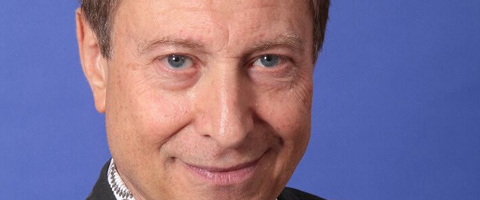 We've had our heads down working away over the past 3 to 4 months, but wanted to start introducing you to the Advisory Team that is informing how we build Ravel through their collective Lyme expertise.
We're very excited and humbled by those who have joined us thus far, starting with Dr. Richard Horowitz:
Dr. Richard Horowitz, MD is a board-certified internist with 30+ years of experience treating over 13,000 patients for Lyme and associated tickborne disorders. He is the author of 2 national best-selling books on Lyme disease (Why Can't I Get Better? St Martin's Press, 2013, NY Times Best Seller; How Can I Get Better? St Martin's Press, 2017, National Bestseller) and has worked during the past several years with Health and Human Services (HHS), the agency of the Federal government tasked with protecting the health and wellbeing of all Americans.
In that regard, Dr Horowitz has worked directly with the CDC, NIH, FDA and DoD as a member of the HHS Tick-borne Disease Working Group and Co-chair of the HHS Other Tick-borne Diseases and Co-infections subcommittee, which gave Congress recommendations on the prevention, diagnosis and treatment of tick-borne disorders in 2018. Dr Horowitz has also worked on finding solutions for COVID-19 and has published several scientific articles in the medical literature on the diagnosis and treatment that are undergoing randomized, clinical trials at major universities.
Dr Horowitz as a citizen scientist has been carefully following the science on climate change during the past several years. The conclusion he and other government scientists have reached after carefully reviewing the scientific literature is that humanity has approximately an 8-10 year window to reverse the present course of carbon pollution before we reach a tipping point of no return, resulting in irreparable damage to our ecosystems and way of life. The health, economic and social devastation of unchecked climate change is rapidly approaching and if no immediate action is taken, according to scientists from across the globe who have examined the data, is that future generations will be experiencing what has been described as nothing less than the 6th extinction.
A radical destruction of life as we know it, where a significant portion of plant, animal, insect, and human life will become extinct. We have experienced 5 prior extinctions in human history, but this is the only one that will be a direct result of human greed and ignorance. An anthropomorphic climate disaster. The pain, suffering and loss will be devastating for each and every person and family across the planet. This is the future humanity is running towards. What therefore can be done to reverse and change our present course of inaction? Dr Horowitz has studied during the past 40 years with Tibetan Buddhist masters of the Karma Kagyu lineage, having received over 200 initiations and teachings into the nature of mind and existence. He has taken vows of the bodhisattva to relieve the suffering of others.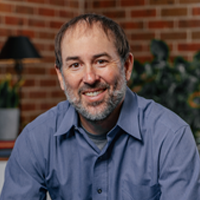 By Kevin Williams
Co-Founder