A Big Welcome to Our New Medical Director!
January 27, 2022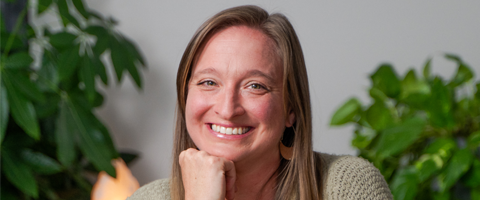 We are thrilled to announce Dr. Rachelle Forsberg, ND, LAc has joined Ravel Health as our Medical Director! Dr Forsberg is a registered Naturopathic Doctor (ND) and a nationally board-certified Diplomate of Acupuncture. She is the founder of Natural Medicine of Denver — a naturopathic clinic serving the greater Denver area.
Her advanced training and experience in treating complex chronic illness, including Lyme and mold, coupled with her passion for helping people find their optimal state of wellness from a personalized approach is an ideal match for our team.
Dr. Forsberg will collaborate with us as we develop our strategies for:
Accessible + affordable care, all from the comfort of your home
Curating & vetting chronic Lyme & mold-literate practitioners
Streamlining the patient journey, treatment protocols & testing recommendations
Setting the new standard for the way chronic Lyme & mold patients are treated, both as patients and as people
We are so excited to have her on board and really look forward to her contributions. Please join us in welcoming Dr. Forsberg to the team!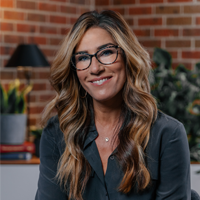 By Jaime Intile
Co-Founder